SnapShot® EMI Shields for Drones and UAVs
Drones and UAVs are unmanned aerial vehicles that fly at low levels, and find a number of applications across industries. These vehicles require specialized PCB assemblies with advanced features to avoid the impact of EMI.  The electromagnetic interference can negatively impact the functioning of drones and UAVs in a big way, such as it may disturb the alignment of compass or GPS navigation system. PCBA acts as a controller board of the flying device, and hence it must be perfect. Also, challenges such as EMI, EFI, and so on must be eliminated or managed efficiently. Hence, EMI shields are used for PCBAs in drones and UAVs. XGR Technologies offers SnapShot® EMI shields in this regard. These shields are thermoformed from a thin, metallized engineering polymer. This allows for a fully customizable 3D Electro Magnetic Interference (EMI) or EMF shield that is lightweight.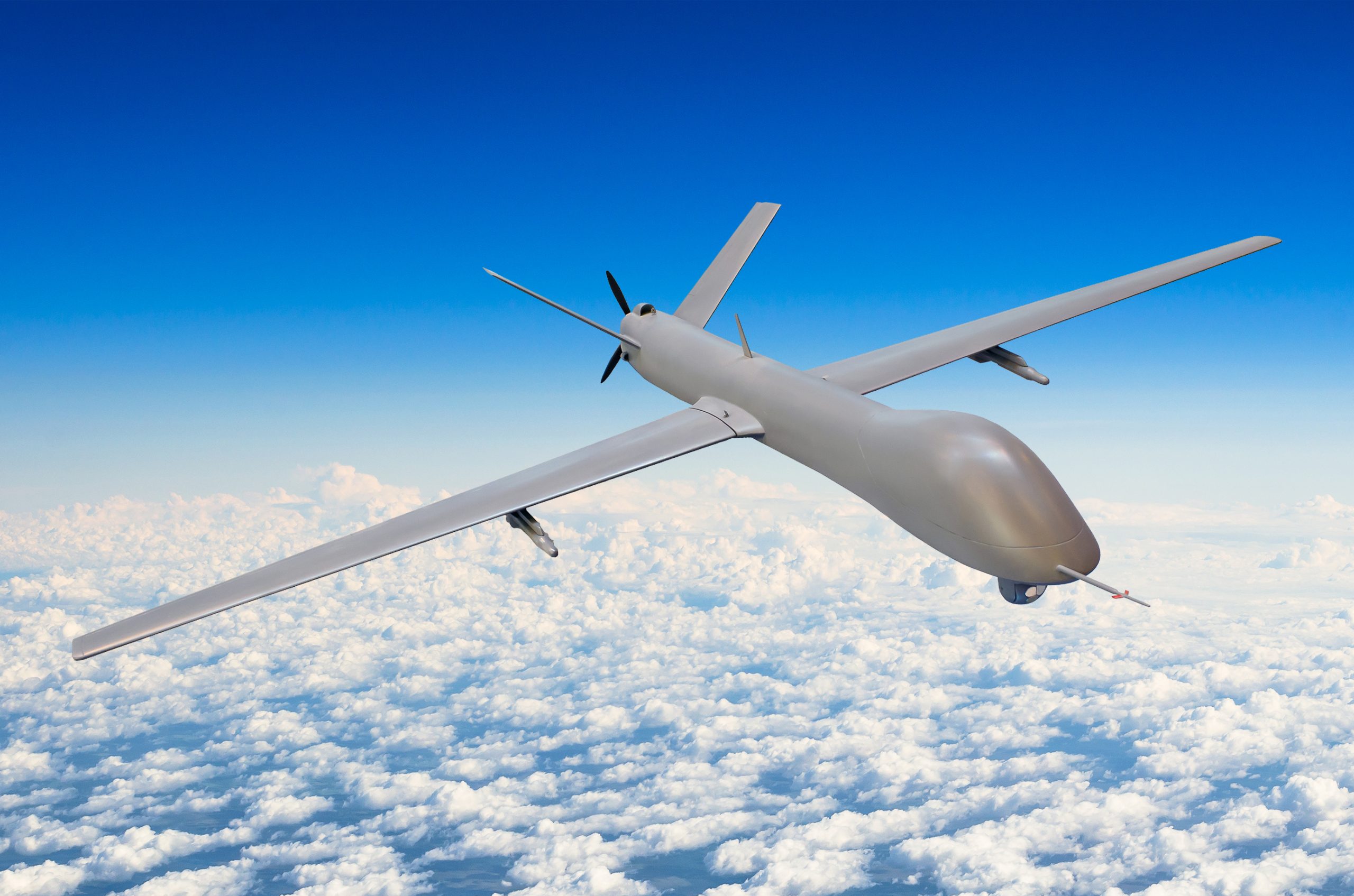 How EMI Affects the Functioning of Drones and UAVs
When designing PCBs for drones or UAVs, engineers need to be extra careful about the EMI control. Also, they need to consider board level EMI shields for PCBs. This is essential because EMI may directly affect the functioning of a drone or UAV as there are more than one electromagnetic fields due to which the signals get mixed and produce noise. Here are some relevant pointers.
EMI in drones and UAVs occur due to multiple electromagnetic fields produced by DC motors, sensors, transistors, gate drivers, other PCBA components, and, more. This may be due to either conduction or radiation.
Additionally, there are external parameters due to exposure to electrical wires, poles, cellphone communication towers, power substations, and more, and their signals may intervene with the ones from drone.
Sensors and IMUs in drones are vulnerable to external noise, and that may disrupt their functioning.
Local Wi-Fi networks, power lines, and so on can cause drone malfunctioning as these UAVs are dependent on communication and remote control from the ground.
There may be a threat of external attack for malicious purposes as drones may capture or store sensitive information. In such cases, often sensors are destroyed.
Aside from sensors, the navigation system may malfunction due to EMI.
All of this needs to prevented and hence a well-protected circuitry is essential. This can be achieved through EMI shields that can retain as well as filter EMI.
Why Use SnapShot® EMI Shields in Drones and UAVs
Although the drive mechanisms for drones differ, they all experience a high level of vibration and other environmental stressors that can limit their useful life expectancy. The negative impact of EMI has been proven through various tests and experiments, such as wireless charging of drones. There are many other such experiments conducted which emphasize the effectiveness of EMI shields to withstand or eliminate EMI. In case of wireless charging, it was observed that the magnetic coupling was poor because of unshielded copper boards. In another case, when magnetic shielding was done, the coupling performance improved.
The proven, robust mechanical integration of SnapShot shields minimizes the potential of premature failure due to variability in the EMI shielding. Here are some factors that highlight the benefits of SnapShot shields in PCBs used in drones and UAVs to prevent data loss and malfunctioning.
These durable yet lightweight shields are made of plasticized metal. The shields have non-conductive interior surface which reduces electromagnetic coupling with traces of the circuit.
Our SnapShot shield is attached with a high redundancy method. This minimizes solder joint size and ensures faraday cage continuity.
You can easily remove our SnapShot shields in case of component modification, reflow soldering, and so on, and put them back with as much ease.
For EMI shielding, the frequency range is crucial. The type, size, and thickness of the shield would depend on whether the interference is intermittent, pulsating, or continuous. Here flexible EMI shielding solutions play an important role.
SnapShot® shields can help simplify circuit layout, minimize weight, maximize usefulness of the total enclosure volume, and ensure reliable interference protection for these demanding devices.
Lightweight yet durable shields are essential for any flying equipment such as drones. Hence, a thermoformed thin, metallized engineering polymer is the best possible material for these type of shields, and this is why our SnapShot® shields suit the best in this case.
Whether you are a manufacturer of UAVs and drones or a PCB manufacturer, you would require good quality shields that eliminate EMI and other types of noises. This is essential considering the sensitive nature of the application and impact of EMI on device functionality. XGR Technologies' SnapShot TM EMI shields assure excellent shielding effectiveness from below 1 GHz to 12 GHz. We offer customized PCB EMI shields specifically for drones and other aviation equipment. You can get in touch with us today to know more about these EMI shields or share your requirements.
Need Help With EMI Shielding Solutions?
We Are Experts!