SnapShot® EMI Shields for Drones
There are few devices that have found as many applications in as wide a field of use as drones.  From land surveying to amateur photography, defense surveillance to communications, drones have become an indispensable tool.  For all of these applications, reliable and lightweight communications are essential.  SnapShot Shields can help in this pursuit.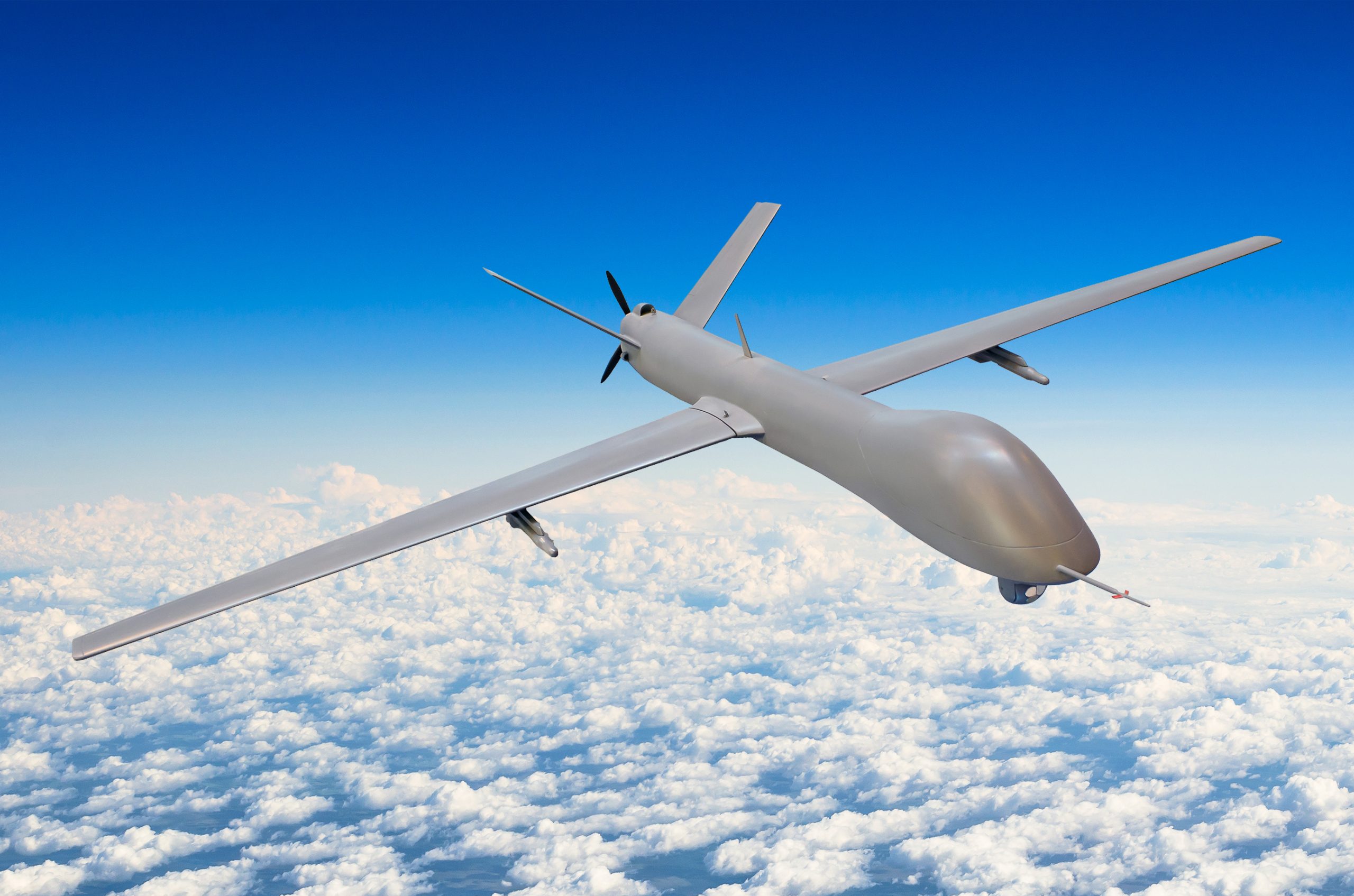 SnapShot EMI shields are thermoformed from a thin, metallized engineering polymer.  This allows for a fully customizable 3D Electro Magnetic Interference (EMI) or EMF shield that is lightweight.  Now a designer can make the shield conform to the board layout and enclosure rather than having the enclosure and circuitry conform to the limitations of traditional metal can manufacturing.  This can lead to layout efficiencies that further allow lightweighting schemes to be realized and overall design optimization.
Although the drive mechanisms for drones differ, they all experience a high level of vibration and other environmental stressors that can limit their useful life expectancy.  The proven, robust mechanical integration of SnapShot shields minimizes the potential of premature failure due to variability in the EMI shielding.  The shield is attached with a high redundancy method.  This minimizes solder joint size and ensures faraday cage continuity.
Drone designers continually have to weigh the benefits and consequences of their design decisions.  EMI shielding should not be a limitation to design realization.  SnapShot shields can help simplify circuit layout, minimize weight, maximize usefulness of the total enclosure volume, and ensure reliable interference protection for these demanding devices.  Contact XGR Technologies to discuss all the ways SnapShot shields can help optimize your designs.
Need Help With EMI Shielding Solutions?
We Are Experts!