SnapShot® Shields for Ruggedized Handhelds
Ruggedized handhelds, such as QR scanners and public safety radios, require technologies that are suited to demanding environments. This is true from the enclosure to the board level. SnapShot EMI shields are a great fit for these devices. They enable unique geometries, are extremely lightweight and have a proven track record of reliability in high vibration and shock applications.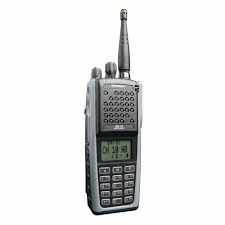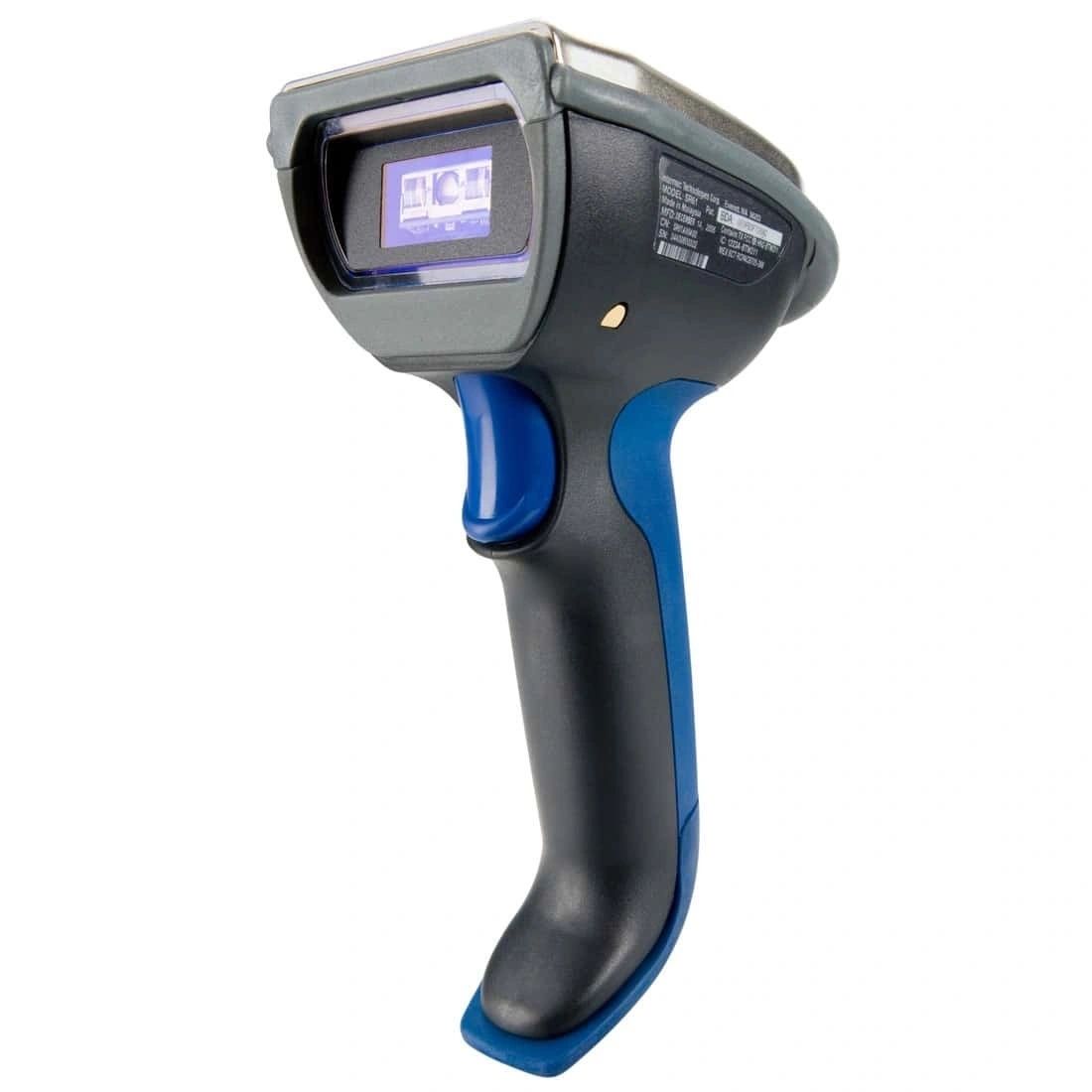 SnapShot EMI shields are thermoformed from metallized polymer film and attached using solder spheres. This means the geometries are not limited to standard capabilities of formed metal cans and the interface to the board is flexible, accommodating any layout. These types of devices often require features such as midframes or enclosure ribs to enable the stiffness or strength characteristics needed. These same features can make incorporating metal cans for EMI mitigation very challenging. SnapShot shields help eliminate packaging challenges by conforming to the available space, both at the board level and within the cavity. Steps, recesses, cut-outs, slopes and even curved geometries can be formed to maximize shielded space while avoiding any interference with other componentry.
Since the shield is formed from flat sheet metallized polymer film, the interior of the shield is non-conductive. This is a very advantageous feature for creating challenging geometries. The shield can literally rest upon the components under the shield. This creates very tight 3D packaging while eliminating concern of shorting, even with PCB flexure. As PCBs become lighter with fewer layers, they also become susceptible to flexure during stress and shock events that are common in rugged devices. In addition to the shorting concern, solder joint failures must be considered. Since traditional shields are generally rigid and affixed with comparatively large solder joints, they are a constant reliability concern. SnapShot shields are affixed using solder spheres which have a very small solder footprint making them less susceptible to failure from PCB stress. In addition, the shield is inherently flexible. This will allow it to conform to any flexure of the PCB while not exerting stress back onto the solder joints. The combination of these features makes for a proven, reliable shielding system for rugged devices.
As ruggedized devices are challenged to become more ergonomic and lightweight, designers need to consider alternatives that advance them toward their goals without compromising reliability. SnapShot shields provide a high level of shielding in an unlimited variety of geometries. Next generation ruggedized handhelds require next generation shielding solutions. SnapShot shields deliver these possibilities. Contact XGR Technologies (+1-302-669-9554) to understand how we might be able to help you reliably achieve your design goals.
Need Help With EMI Shielding Solutions?
We Are Experts!