Solder Spheres
To facilitate the use of XGR™ SnapShot® EMI Shield on your products, we provide solder spheres in tape and reel for use during fabrication of your boards. Solder spheres packaged in this manner can be used on standard SMT equipment.
Contact XGR for pricing and delivery.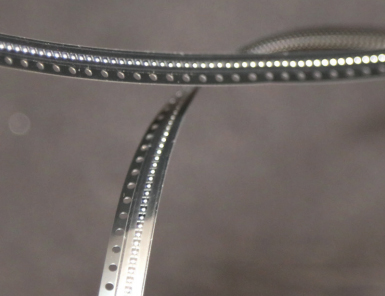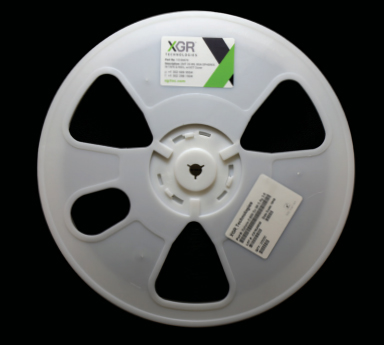 Characterization Chart
XGR P/N
10184670
Composition
96.5Sn/3.5Ag
Diameter
0.035" (0.889mm)
Dia. Tolerance
+/0.0015" (0.038mm)
Spheres/Reel
20,000
Tape and Reel Std
EIA 481
Tape Width
8mm
Tape Pitch
2mm
Reel Diameter
13"
Alloy: 96.5Sn / 3.5Ag Specification: J-STD-006 No Lead
Element
Inspect to
Element
Inspect to
Sn
Balance
Cd
0.002 Max
Pb
0.1 Max
Cu
0.005 Max
Sb
0.05 Max
Fe
0.02 Max
Ag
3.8 - 4.2
In
0.1 Max
Al
0.005 Max
Ni
0.01 Max
As
0.03 Max
Zn
0.001 Max
Bi
0.03 Max
Au
0.05 Max
Need Help With EMI Shielding Solutions?
We Are Experts!